Be Part Of The
Excitement

of LIVE Theatre….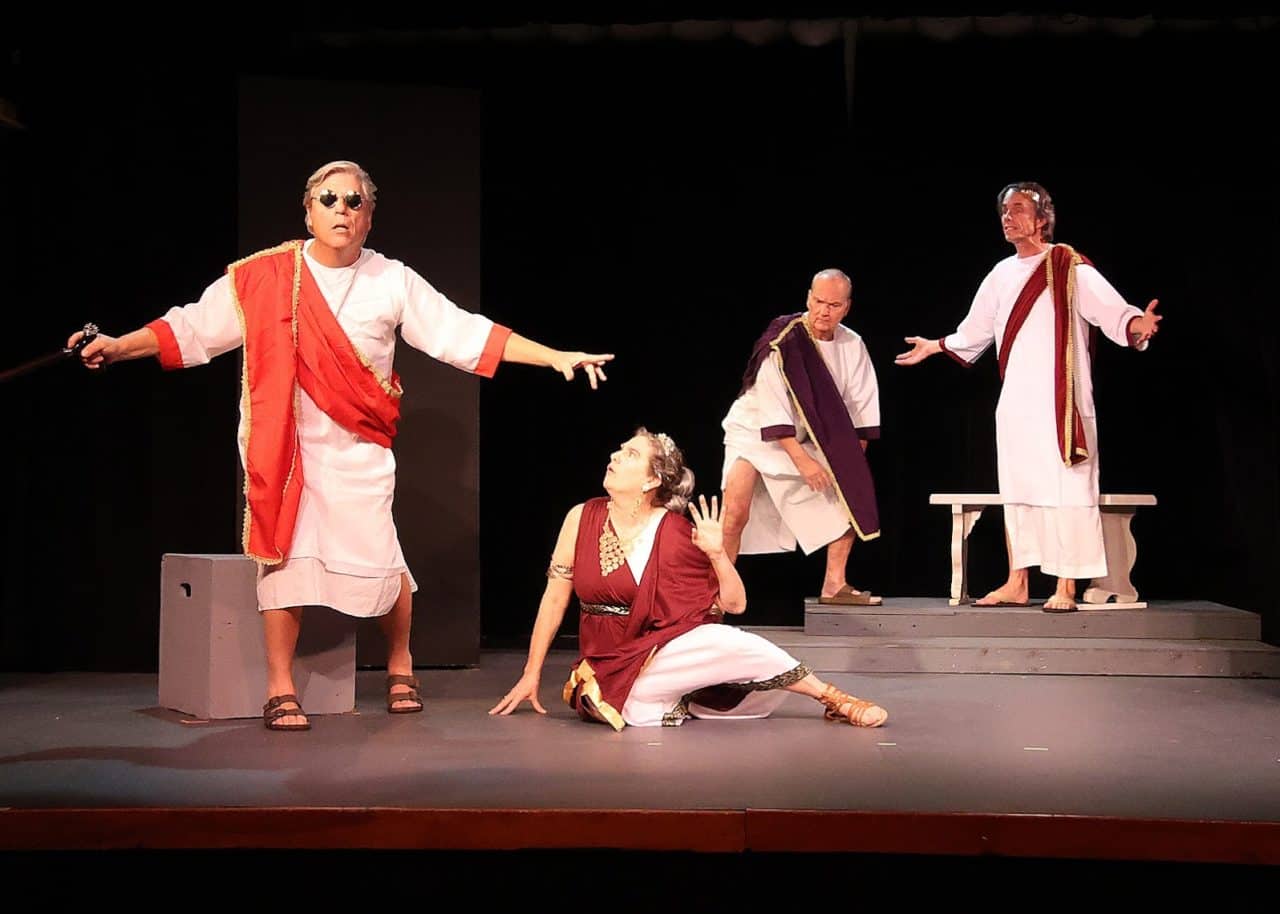 Community theatre is made possible because of community involvement and support. Did you know that almost every person you come in contact with at ETC is a volunteer? Our small staff provides necessary guidance and expertise. We need you!
There are lots of volunteer opportunities: performers, technicians, house staff and administrative assistants. Everyone is important to ETC's operations.
People who volunteer their energy do so for many reasons: to learn new skills, to make new friends and to share the magic of bringing stories to life.
We take an individualistic approach to training our volunteers. This means you get the one-on-one engagement from our staff to ensure your success as a volunteer, no matter what your role!
Volunteers at Eventide Theatre Company are a vital part of everything we do at ETC. We truly could not do what we do without the hundreds of hours our volunteers dedicate to us.
Volunteers help behind the scenes to prepare for shows, they staff the venue during a performance, they help in the box office, stuff envelopes during fund drives, post flyers, staff benefits, and help in many other ways to keep our organization running. Many of our volunteers have special skills and share valuable professional experience with us, as well. We are very grateful for all the time our volunteers spend helping to produce and staff our shows and programs.
If you would like to join our team of volunteers, we would love to have you. It's pretty easy! Simply fill out the form on this page and we will get in touch with you as soon as we can. You can also email us at info@eventidearts.org.
Be a part of your community theatre. Thank you for getting involved and we look forward to seeing you!
Job Descriptions