Come join the fun!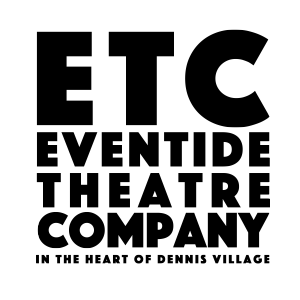 EVENTIDE THEATRE COMPANY has a number of open positions:
Box Office Manager
Board Members
Ushers & Box Office Volunteers
We are always looking for fun, creative volunteers for a number of positions and committees.  Come join the fun and become a member of the ETC family!
If you have any interest in any of these positions, please email a resume or letter of interest to info@eventidearts.org.